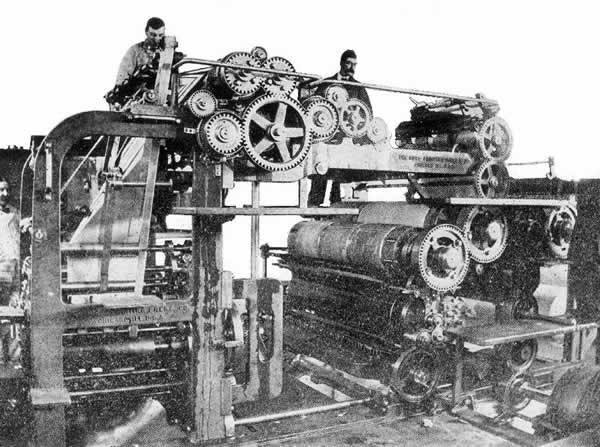 < accidental hellbox >
and here it is...
without effort
without explanation
a gradual growth of leakings from some tired soup
a mess laid up like jellied bricks
and growing with each spill
each splash
each desperate attempt
at fun
at efforts to divert
avoid
convince imaginary listeners
ourselves
or anyone
of the significance of ants
to hide as best we can
the reason for each spill
each splash
to cover up the struggle of our drowning
- - -
Would be delighted to find out what thoughts you had while reading this... not interpretations of my words, but what the words got you to think about.
(Though off or on-topic remarks, clever abuse, response poems, and criticism are welcome as well.)
It's Recess in Writerville ! It's

IIce Station Zebra

time !
It starts January 10th More info
here